In the Roverczech plant in Podborany, the moulding department consists of a production line of 5 injection moulding machines. The machines line varies from 200 to 650 tons.
All presses use bi-material, bi-component and over-moulding technology.
Our production plants are assisted by an automated feeding system with dehumidification of materials.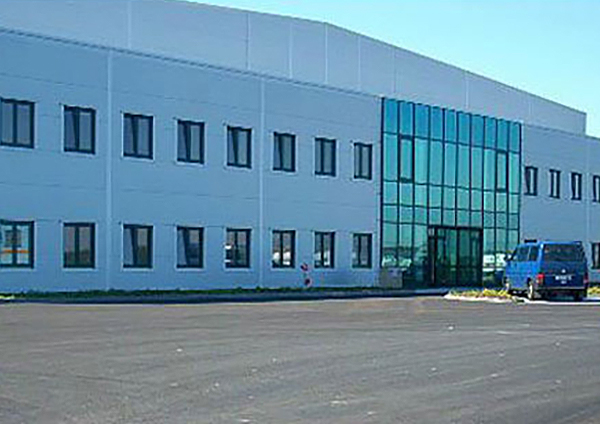 ROVERPLASTIC S.P.A
Unitá produttiva Italia
Via Rovera n.61/63
21026 Gavirate (Va)
Tel. +39 0332.748011
mail@roverplastic.it
ROVERMOULDS S.R.L
Unitá di progettazzione stampi
Via Morosolo
Cascina Benedetto  21026 Gavirate (VA)
Tel. +39 0332.746666
mail@rovermoulds.it
ROVERCZECH S.R.O
Unitá produttiva Repubblica Ceca
Hlubany 145
44101 – Podborany (CZ)
Tel. +42 415210900